Mortgage Options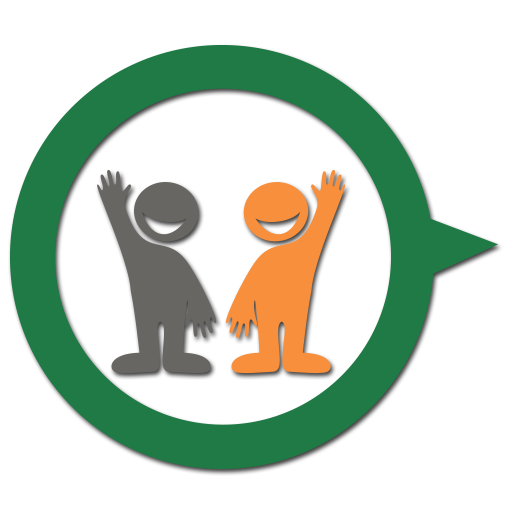 COMPARE Costs, Rates & Options
From Multiple Mortgage Companies!
Need Help with a quote? Call 1.888.994.0681
---
1: Submit One Quick Form
2: Compare Multiple Offers
3: Make Informed Decisions Saving Time & Money
Get New Home Loan - Refinance Your Mortgage - Home Equity Loans - Get a Loan for Home Improvements - Consolidate Your Debt - Take Out a New Line of Credit
---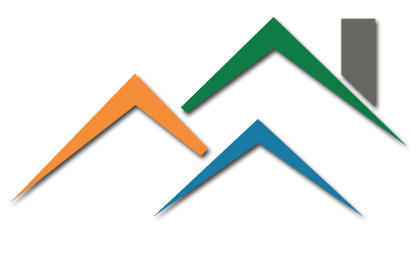 Qualifying for a
Mortgage Loan
Mortgages are loans available to purchase property. You can get mortgage loans on real property or personal property as security for the payment of debt. These loans are to be paid off over a definite period of time. Mortgage loans are usually secured on real estate than other types of securities. Mortgage loans are offered by most of the banks, building societies and specialist mortgage lending companies. Mortgage calculators are programs used to calculate monthly payment on a mortgage.
---
Mortgage Options
Personal Options
---